Say it with platinum
Because, for a love like yours, only the rarest metal will do.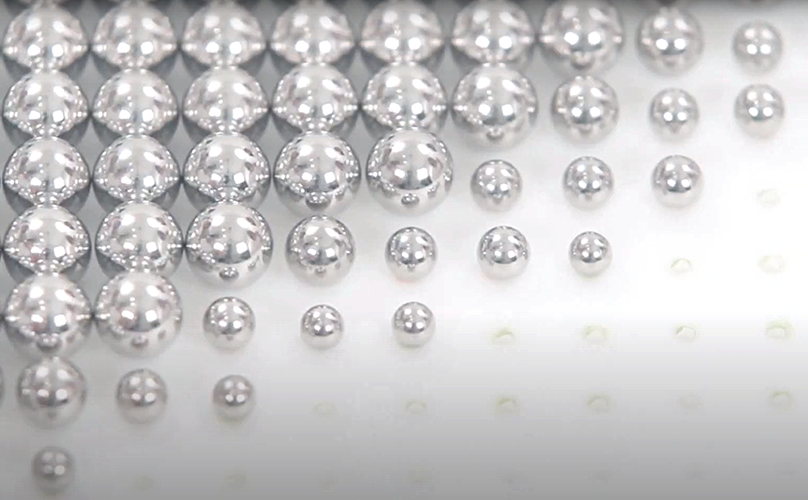 Best for you in every way
Platinum is a noble metal that does not tarnish with time or exposure to elements. It's also naturally hypoallergenic, which means it's the safest of all precious metals in jewellery, kind to any skin type.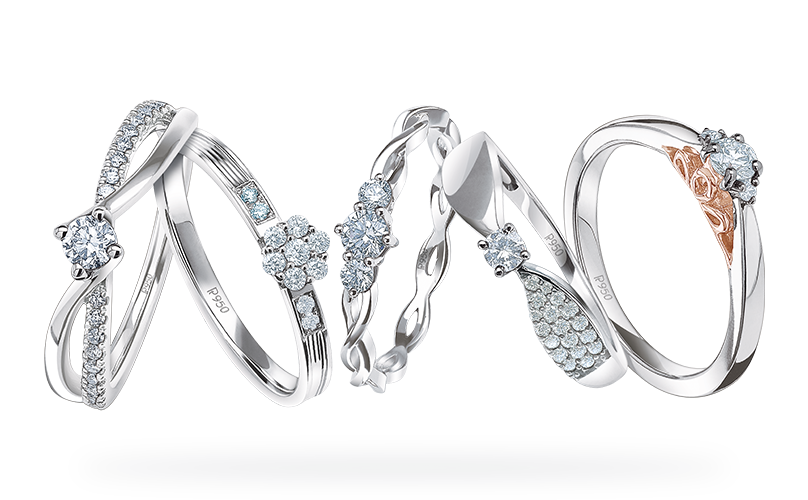 Made for each other
Because of its intrinsic strength and density, platinum holds diamonds and precious gemstones more securely than any other metal. Naturally white, platinum is also the perfect setting to bring out the brilliance of your diamond, making it appear even more vibrant. A perfect pair, like you & your beloved.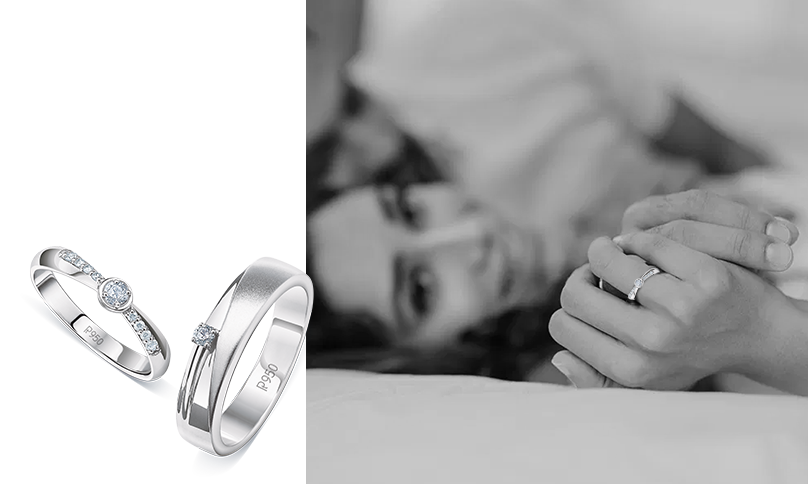 Platinum is one tough metal.
Platinum's intrinsic density means it undergoes minimal material loss over time. It does not thin or fade like other metals even after years of wear. A well-loved piece of platinum jewellery will still bear its original radiance and retain its original form, making it a natural choice for milestone jewellery like engagement and wedding bands.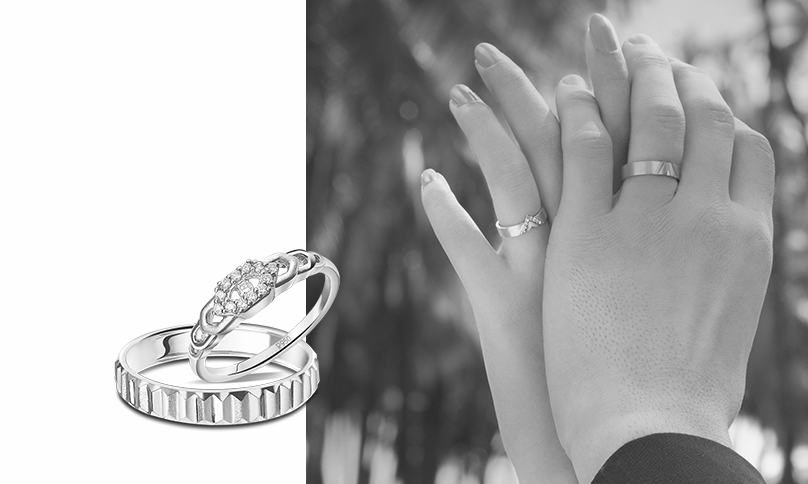 Platinum is for Keeps
When you choose a platinum ring, you're choosing a heirloom. Because of its inherent density, platinum undergoes minimal material loss, making it last for generations to come.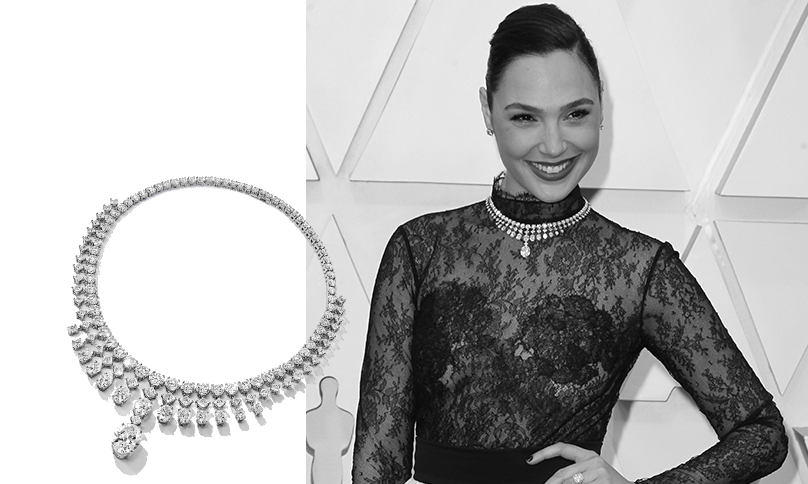 Red Carpet Favourite
The most iconic red-carpet moments, featuring the world's most famous celebrities, have one thing in common – Platinum. From custom necklaces to chandelier earrings and signature rings, when it's time to make a statement on the red carpet, Hollywood's biggest stars prefer platinum.